Kids! It's time to sign up for Summer Reading!


Sign up for Summer Reading at any of our three Library locations — the Main Library at 500 Park Avenue, the Pop Up Library at 124 Grand Street, or the Learning Center at 401 Harrison Street — and receive your Reading Log and first prize!
Our program is perfect for non-readers, emergent readers or
independent readers. The only thing you need to do is read
(or be read to) for 20 minutes every day!
For every day you read – fill in the corresponding box on your log.  At the end of the week you will receive one ticket for each day completed.  That ticket can be used to enter the current prize drawing.
The program is divided into four sessions. Come in and sign up for the one that's right for you!
Session 1: TAKE ME TO YOUR READER! ~ June 23 – July 6 :: Prize Drawing: July 10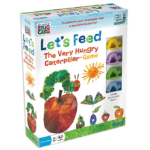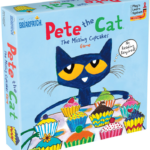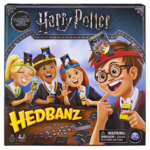 Session 2: SHOOT FOR THE MOON! ~ July 7 – July 20 ::  Prize Drawing: July 24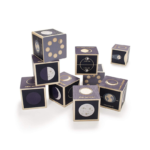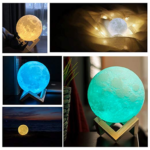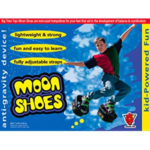 Session 3: TO THE LIBRARY AND BEYOND! ~ July 21 – August 3 ::  Prize Drawing: August 7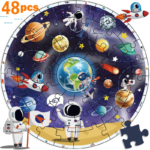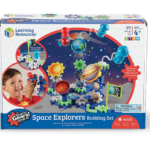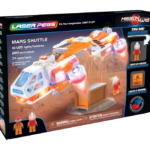 Session 4: A SKY FULL OF STORIES ~ August 4 – August 17 ::  Prize Drawing: August 21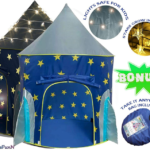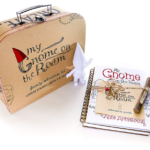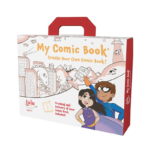 New Summer Programs!
Mondays:
Children's Garden Hours ~ 10:30 – 12 pm
Open play in our Main Library's Reading Garden for kids 0+
Picnic in the Park ~ 3:30 – 4:30 pm
Read with a buddy and enjoy a free snack in Church Square Park
Wednesdays:
Pop Up Playtime ~ 12 – 2 pm
Drop In crafts, games and more at the Pop Up Branch at 124 Grand Street
Thursdays:
Game On! ~ 5 – 7 pm
Video Games for kids ages 5 and up
Have a Great Summer!