Did you know that the library can help you with your homework? If you have any questions about how to use any of these resources, ask us! We're here to help! Stop into the library or reach us at hobokenlibraryteens@gmail.com.
If you have a library card you can use these online resources at home:

Need help with a homework assignment? Access live tutoring between 2:00-11:00 PM. Submit papers for feedback within 24 hours. Build skills with lessons, videos and tests on a variety of topics.

A general encyclopedia. Contains reliable information on thousands of topics. Use this for an overview of your topic and to get ideas for further research.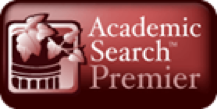 A database containing abstracts and full text articles from scholarly journals, newspapers and magazines. It can help you find reliable information for school essays.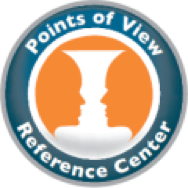 This resource presents information from a variety of viewpoints on many contemporary issues. It can help you to develop a persuasive argument essay.

Practice a second (or third) language.