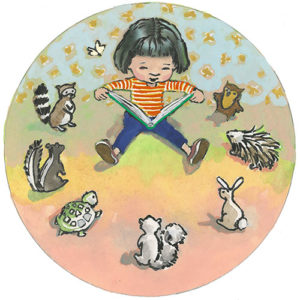 To enhance your little one's Story Time experience, please be mindful of the following:
During story time, please leave cell phones silent and refrain from having food and/or beverages.
Strollers may be locked outside of the building at the designated area. (Locks and covers are not furnished by the library) Due to safety concerns, strollers are not permitted inside the building unless your child is asleep.
Please remain with your child/children at all times to ensure their safety and well-being.

Many thanks for your cooperation. See you soon!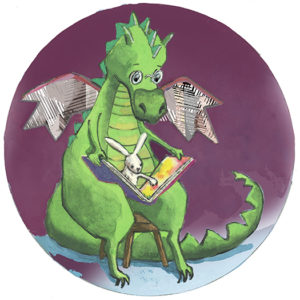 Read, Write, Sing, Play, Talk – Together!
These five activities are crucial to building early literacy skills and creating emerging readers.
30 minutes a day will help that ever growing brain make important connections.

What Books To Read:
Babies- Books with baby faces, touch and feel texture and clear pictures with stark contrast
Toddlers- Books with repetitive rhymes, routines like bathtime, bedtime, eating, etc.
Preschool- Concept books: alphabet, counting and vocabulary such as colors and simple words
More Resources:
Multnomah County Library

Reading is Fundamental

Read Write Think

Zero to Three