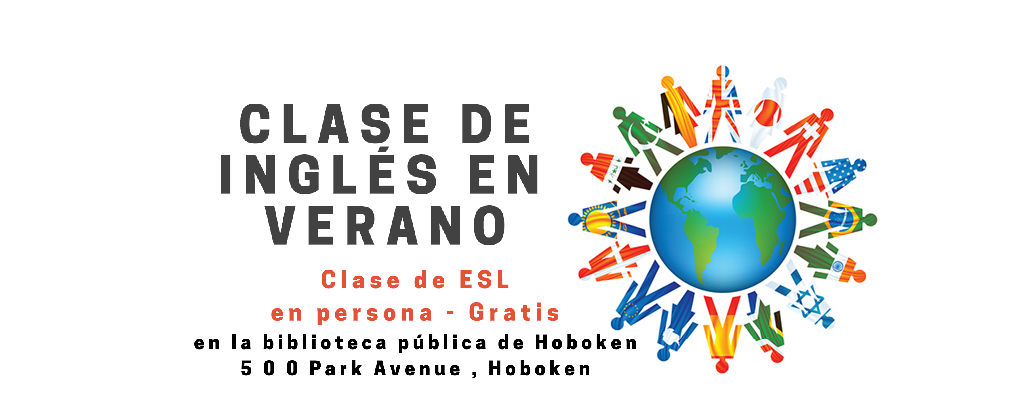 Free English Classes at HPL
In partnership with LiteracyNJ, Hoboken Public Library hosts free, in-person English Classes.
Beginner ESL: Tuesdays & Thursdays
12:30-2:30 PM
September 20 – December 15
English Conversation Class: Wednesdays
5:30-7:30 PM
September 21 – December 14
To sign up, please contact LiteracyNJ at bhathaway@literacynj.org. If you have any questions, please contact Andrew Luck at andrew.luck@hoboken.bccls.org.
---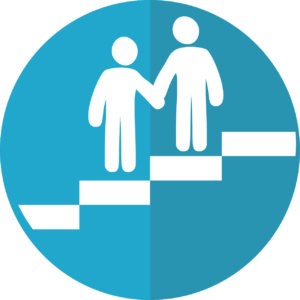 You Can Make a Difference!
LiteracyNJ is always looking for volunteer tutors. You can help adults learn English, earn their High School Diploma/GED, or become a U.S. citizen! Tutor trainings are held online. For more information, please contact bhathaway@literacynj.org or fill out a volunteer application.
---
Library E-Resources Class
Did you know that your Hoboken Public Library Card grants you access to scores of digital resources? Come and learn how to take advantage of everything at your fingertips!
Every Tuesday at 6:00 PM, we host a free, in-person e-resources class open to all! Topics include:
All About Your BCCLS Account
eBooks and Audiobooks (Libby and hoopla)
Music and Movies (Kanopy and Freegal)
Job Help, Tutoring, and Online Learning (Brainfuse and Niche Academy)
Language Learning (Mango)
and much more!
Registration required. Please sign up by visiting or calling the Circulation Desk at (201) 420-2346 x 5102. Click here for more information.
PLUS! Your Hoboken Public Library card grants you access to free, online, self-paced learning opportunities through Niche Academy. Here you can view simple step-by-step videos for:
---
American Sign Language (ASL) Classes for All Ages!
ASL for Beginners is an exciting and interactive class for all children ages 5-12 who want to learn American Sign Language!  This course will be tons of fun! No previous knowledge of ASL is needed.  Our instructors look forward to learning, laughing, and signing with your children!
We will cover vocabulary, grammar, and conversational skills including:
Alphabet and Numbers from 1-100

Colors, Animals, Clothes, Food

Emotions, Family, Locations Around the City

Patterns, Questions, Time, Health

Fingerspelling Their Own Names

Conversational Requests and Questions

…and TONS more!
Registration is required for any or all classes for Kids. Note: You must register for each class individually.
ASL for Beginners is an interactive and immersive class for anyone age 13+ who wants to learn American Sign Language!   Learn the fundamental principles of grammar & syntax, a basic vocabulary, & the conventions of conversational discourse in the Deaf community!
At the end of this course, students will have:
acquired a basic vocabulary in ASL;

developed a knowledge of fundamental grammatical principles of ASL;

developed visual perceptual skills critical to producing and understanding a visual language;

developed comfort with the physical aspects of ASL (e.g., facial expressions, body movement);

developed introductory skills in using ASL in common conversational situations; and

learned basic features of American Deaf community and Deaf culture
Registration is required for any or all classes. Note: You must register for each class individually.
For helpful information on community resources, services, books, and videos to aid the Deaf and hard of hearing, please click here for a helpful guide from the Hoboken Public Library.
For language preference, please click "Select Languages" in the top right hand corner.
Para preferencia de idioma, haga clic en "Select Languages" en la esquina superior derecha.
Try these free eLearning and Job Search resources:



---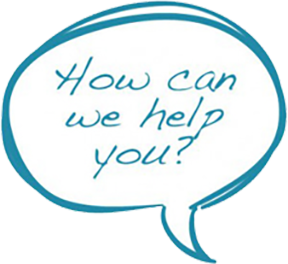 How can we help you?
Please complete our brief survey to let us know what types of classes and learning opportunities you are interested in!
If you share your contact information with us, we will be in touch to let you know about the ongoing or upcoming programs, classes, services, and resources for your chosen topic(s). We look forward to hearing from you!
---
Updated 9/23/2022 — AB