Literacy is crucial to your success in both your
career aspirations and your quality of life.
We are crafting new programs and services to help you achieve your goals.
Please watch this space for news and service announcements.
ESL registration opens August 31.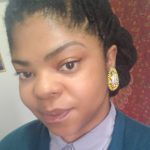 I'm Jade, the library's Literacy Coordinator, and I'm here to support your academic and employment needs.
I will be hosting a series of ZOOM call hours filled with engaging conversations and guidance for how to help you with your goals. Free and open to the public; welcomed to teens, adults, and seniors.
In order to participate, you must receive a unique ZOOM ID in your email for each call. So please make sure to list an accurate email address.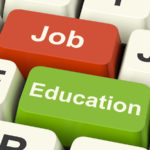 Career Recovery
Tuesdays at 1 pm
Thursdays at 1 pm
A guided conversation on how to recover professionally from recent setbacks. We will host a series of topics including employment support, income alternatives, resume building, creating a career brand, and the importance of skill-building.
ESL Classes:

Registration opens Monday, August 31.  Please check back then.
Learn English now. We will be leading Beginner and Advanced conversation classes. This is a great way to interact with experienced educators and learn conventions of English in grammar, speaking and listening.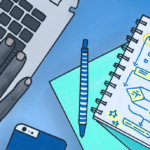 Self-Study Guidance:

Closed until Fall 2020. Please check back then.Register here 

Are you studying for the GED, GRE, TASC, Regents, or TOEFL?  Find out how to sharpen your subject knowledge to be best prepared for the exam. Feel free to bring any notes, readings, or questions you have. We will cover the basics of navigating the exam, as well as tips on how to improve your study habits for higher scores.
Need a Library Card?  We can get one to you, even though we are all "social distancing."
Just click here to fill out the online application, and we will take it from there.
If you have a question about any of these services, or any other aspect of the Library,
please email me.  I look forward to being able to help you. –Jade
Try these free, educational services: