Literacy is crucial to success in
your career aspirations and
your quality of life.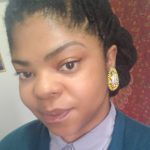 I'm Jade, the library's Literacy Coordinator, and I'm here to support your literacy and academic needs.
ESL Classes
Please note: Until further notice, all classes will be held via Zoom
Structured ESL


Spring/Summer Classes Begin May 3

Registration closed Tuesday, April 13
For active students, please click here.
Upcoming Sessions:  
Conversational ESL: August – October  (Fall Session)

Structured ESL: October – January (Winter Session)
For information on any of these classes, please contact Jade via email.
---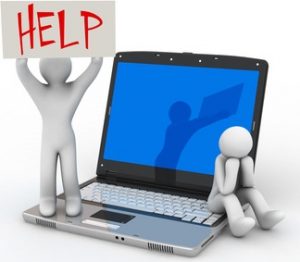 Need help with technology?
Click here for simple step-by-step videos on how to use Zoom, create a Google Account,  and how to receive virtual tutoring and language learning support from the library's online services.
---
Would you like to volunteer as a Literacy Coach?
Helping others learn English is a great way to gain teaching experience while supporting a community of dedicated learners,  Please click here to fill out a Volunteer Application Form.  (Complete it and mail it to: Jade Mapp, Hoboken Library, 500 Park Avenue, Hoboken NJ 07030.) There is no obligation; let's have a conversation to see if this is an opportunity that is right for you.
---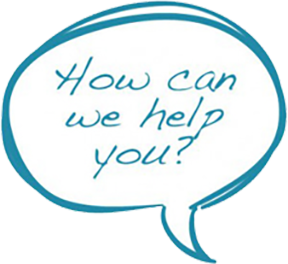 How can we help you?
We offer a range of educational programs that can help you advance yourself.  But, we need your help: Please take a few seconds to check a few boxes in this questionnaire to let us know what you're interested in.
Thank you!
Section updated:
April 11, 2021
MC
---
Need a Library Card?  We can get one to you, even though we are all "social distancing."
Just click here to fill out the online application, and we will take it from there.
If you have a question about any of these services, or any other aspect of the Library,
please email me.  I look forward to being able to help you. –Jade
Try these free, eLearning and Job-Search resources: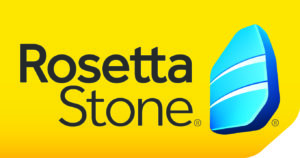 This section updated October 15, 2020 -MC