Literacy is crucial to success in
your career aspirations and
your quality of life.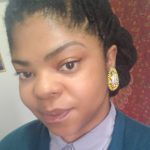 I'm Jade, the library's Literacy Coordinator, and I'm here to support your literacy and academic needs.
ESL Classes
Fall Registration is now closed. Please check back in January for Winter classes. 
For active students, please sign-in here.
To read this ESL section in Spanish, click here.      Para leer esta página en español, haga clic aquí.
Section updated October 15, 2020 -MC
---
Writing for Wellness 
Fridays at 1 pm
Need to wind down at the end of your week? Join us for some Friday freestyling with our Writing for Wellness group. Every Friday at 1 pm on Zoom, we will explore themes that support mental health, activate creative writing, and inspire one another to become our best selves. Please register here to secure your spot within the sessions. For adults and young adults. (Teens welcome for special sessions.)  Please click here to register.
*Disclaimer: This workshop is neither run nor supervised by a licensed mental health professional. It is a place for generating mindfulness and creativity through writing. All modes of expression are kept confidential. Judgement, negative comments, and derogatory remarks will not be tolerated. Failure to follow these guidelines may result in revocation of your library privileges as a whole.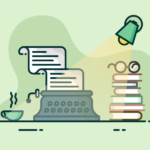 Are you interested in writing fiction? Then reach out to hplwriters@gmail.com for more information on how to join HPL's Fiction Writing Workshop. It's a group of supportive people who help each other improve their writing, in a non-judgmental conversation.
Section updated September 25, 2020 -MC
---
Need a Library Card?  We can get one to you, even though we are all "social distancing."
Just click here to fill out the online application, and we will take it from there.
If you have a question about any of these services, or any other aspect of the Library,
please email me.  I look forward to being able to help you. –Jade
Try these free, eLearning and Job-Search resources: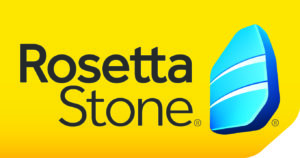 This section updated October 15, 2020 -MC