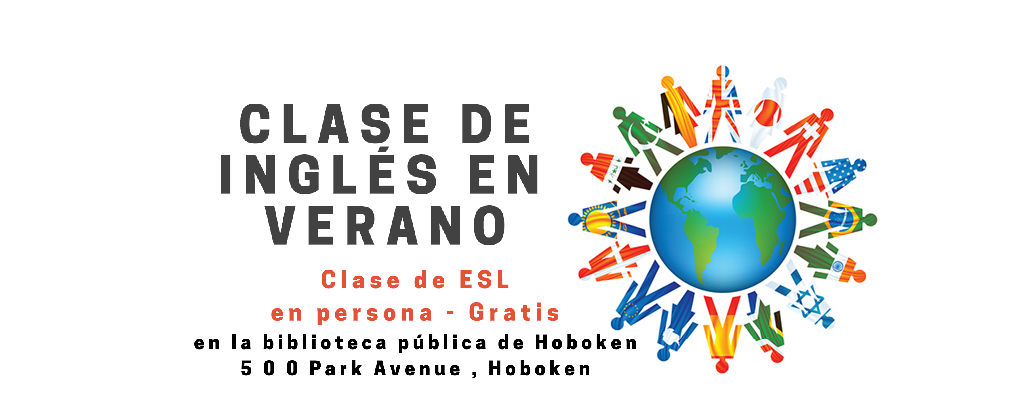 Free English Classes at HPL
In partnership with LiteracyNJ, Hoboken Public Library hosts free, in-person English Classes.
Beginner ESL: Thursdays @ Main Library
August – December
Intermediate ESL: Tuesdays @ Main Library
August – December
English Conversation Class: Thursdays @ Grand Street Branch
August – December
Fall ESL classes are currently FULL. There is a waitlist for future classes. Potential students wishing to be added to the waitlist may reach out to Tamar Samuel-Siegel, LiteracyNJ Program Coordinator, by email (tsamuelsiegel[at]literacynj.org). Please be advised that there may be a delay in response due to high volume of inquiries.
---
Free Computer Classes
Join Computers4People at the Library every Wednesday from 3-4 PM for a free computer skills class! We will cover the basics with a different topic each week. Bring your Windows 10 computer, or use our provided laptops.
No need to sign up, just show up! Questions? Email outreach@hoboken.bccls.org
Find more information here.
Free Technology Help
Drop in for one-on-one technology help at the Grand Street Branch! Bring your own device or use one of ours. No appointment required.

Help is available Mondays and Thursdays 10:00 AM – 4:30 PM in the Library Branch (2nd floor).
If you have any questions about this service, please call (201) 420-2346 x5101.
PLUS! Your Hoboken Public Library card grants you access to free, online, self-paced learning opportunities through Niche Academy. Here you can view simple step-by-step videos for:
---
American Sign Language (ASL) Classes for All Ages!
Learn ASL Through Song is an interactive and immersive class for anyone age 13+ who wants to practice American Sign Language!
Each week we will learn to sign the lyrics to popular songs. This free 10-week session will culminate in an optional showcase where students will have the opportunity to sign songs in a public performance at the library.
This class is taught by Thyson Halley of Deaf Advocacy Group. All levels welcome!
Registration is required for any or all classes. Note: You must register for each class individually.
For helpful information on community resources, services, books, and videos to aid the Deaf and hard of hearing, please click here for a helpful guide from the Hoboken Public Library.
For language preference, please click "Select Languages" in the top right hand corner.
Para preferencia de idioma, haga clic en "Select Languages" en la esquina superior derecha.
Try these free eLearning and Job Search resources:



---
You Can Make a Difference!
LiteracyNJ is always looking for volunteer tutors. You can help adults learn English, earn their High School Diploma/GED, or become a U.S. citizen! Tutor trainings are held online. For more information, please contact tsamuelsiegel[at]literacynj.org or fill out a volunteer application.
---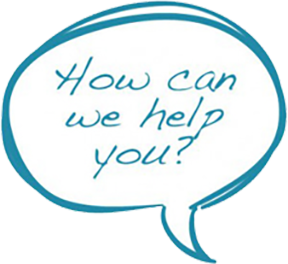 How can we help you?
Please complete our brief survey to let us know what types of classes and learning opportunities you are interested in!
If you share your contact information with us, we will be in touch to let you know about the ongoing or upcoming programs, classes, services, and resources for your chosen topic(s). We look forward to hearing from you!