We want your story.
How did the COVID-19 pandemic affect you?
The Hoboken Public Library is working on an oral history project chronicling the real-life effects the pandemic had on you and other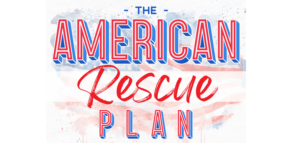 members of our community. We want to know how you coped with this totally unexpected crisis, and what lasting effects it has had on you.
Your story is part of the larger whole, the upheaval of our daily lives as we all faced COVID. And it's an important story, one that must be recorded while it is still fresh in our minds, sometimes painfully so.
We are interviewing people and transcribing the interviews to create a valuable and historic learning tool that speaks to the courage of people surviving a life-changing pandemic.  This project is funded by an American Rescue Plan grant, provided by the National Endowment for the Humanities, and the American Library Association.
You need to be a part of this; we need your voice. Please call the Library at 201.420.2346 x 5215, and ask for Aimee or Stephanie. You can also email reference@hoboken.bccls.org.
Please do it soon, while the experience is still fresh in your mind.
For a printable flyer about this program, please click here.

Updated 6/1/2022 -MC